The Origin of Sacred Spirits
How this small Highgate distillery took vacuum distillation to the world.
During the 18th century there were over a thousand makeshift distilleries dotted around the city: London was the unofficial gin capital of the world. As its popularity grew so too did its unregulated production. Needless to say, quality wasn't a defining factor of the gin being produced and the 'Gin Craze' became a rather forgettable chapter in London's liquid history.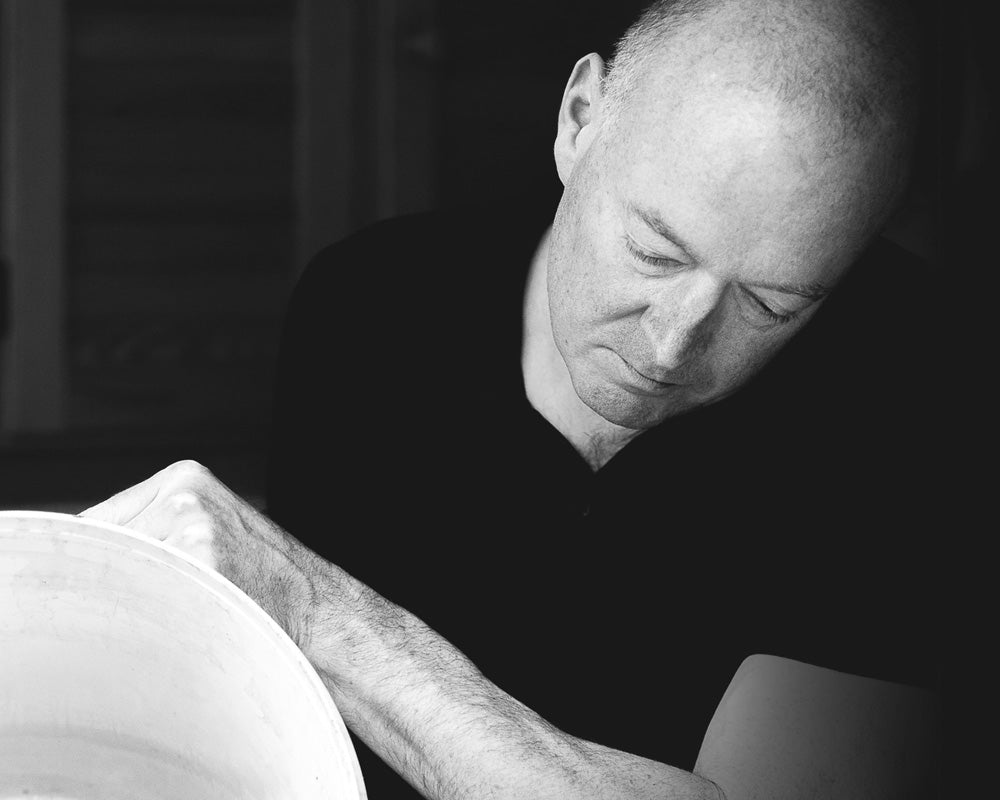 The Ginesis
Sacred Spirits was founded in 2008 when Londoner and distiller Ian Hart decided to reframe the city connection with small batch gin distillation in a more positive light.
This time the onus was on quality. Instead of using traditional pot distillation, Ian opted for vacuum distillation as a way to preserve the richness of flavour and aromas of his hand-picked botanicals. A new era of London gin production was beginning...
The Spirit of Innovation
Ian Hart grew up in the same house in Highgate where Sacred Spirits was eventually born (and where he and partner Hilary Whitney are distilling to this day). Naturally curious and fascinated with science and distillation from an early age, Ian would eventually gain a degree in Natural Sciences from Cambridge.
After briefly swapping alchemy for algorithms as a Wall Street trader, Ian was drawn back to chemistry through his love of wine. He started off experimenting with his own collection, vacuum distilling fine Bordeaux wines to create richer, more intense variations. He then moved onto gin, teaching himself how to distil traditional gin botanicals as well as more exotic specimens.
'When you hold a bottle of Sacred in your hands, you can feel the love and ambition that went into it.'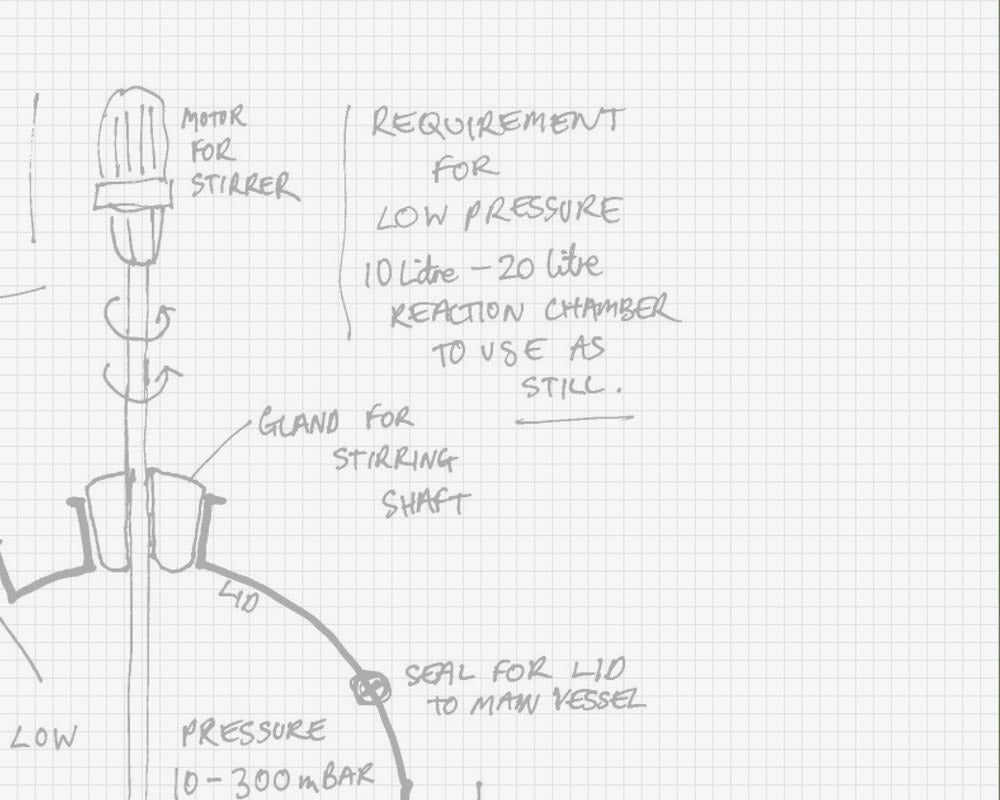 Handmade and handcrafted
The Sacred Spirits distilleries are unique as they are designed by Ian to his exact specification. The setup, complete with bespoke handblown glassware from York, gives him complete control over a small volume/high quality production process, enabling him to adapt the delicate apparatus to suit every distillation.
The handling of ingredients is equally important. Each specimen from Ian's organically-sourced library of botanicals is macerated in English wheat spirit for 4–6 weeks to achieve total extraction (100% of flavour and aroma). These rich extracts are then distilled separately, allowing Ian to experiment with multiple combinations of flavours, before blending to make a Sacred Spirit.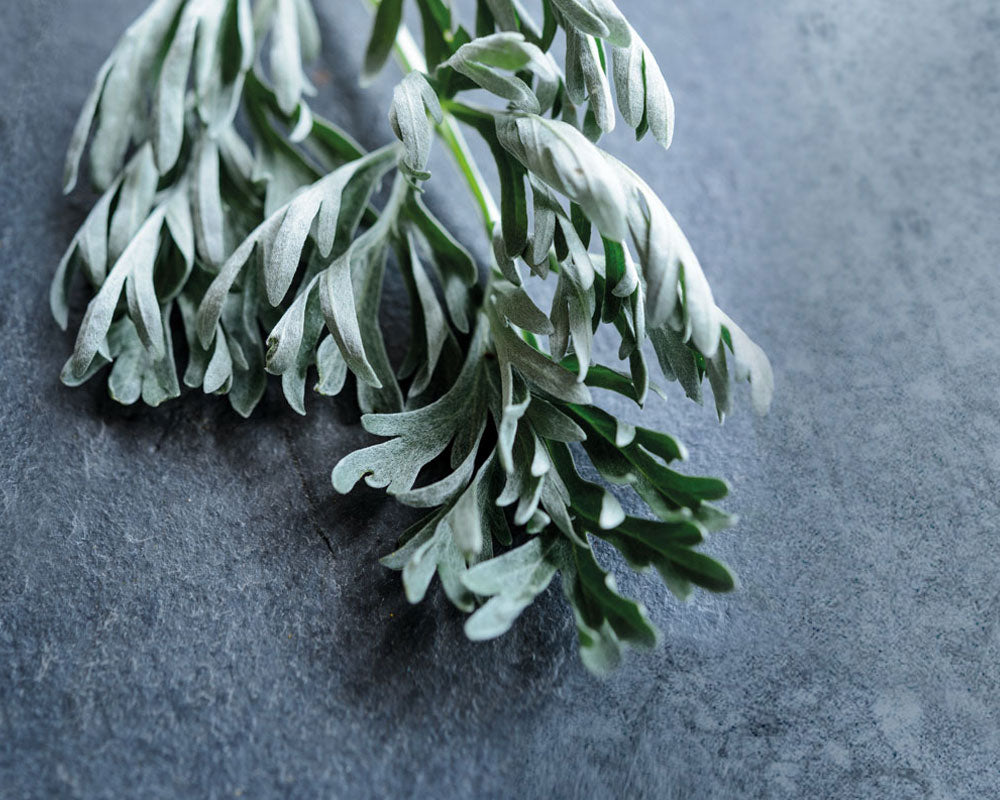 Botanically Inspired
Ian's first London Dry Gin contained a dozen botanicals, including juniper, cardamom, nutmeg, and frankincense, and set the tone for every future Sacred Spirits expression. The inclusion of frankincense, Boswellia sacra in Latin, signalled Ian's intention to create unique spirits, characterised by depth of flavour and otherworldly aromas. It also gave the brand its name.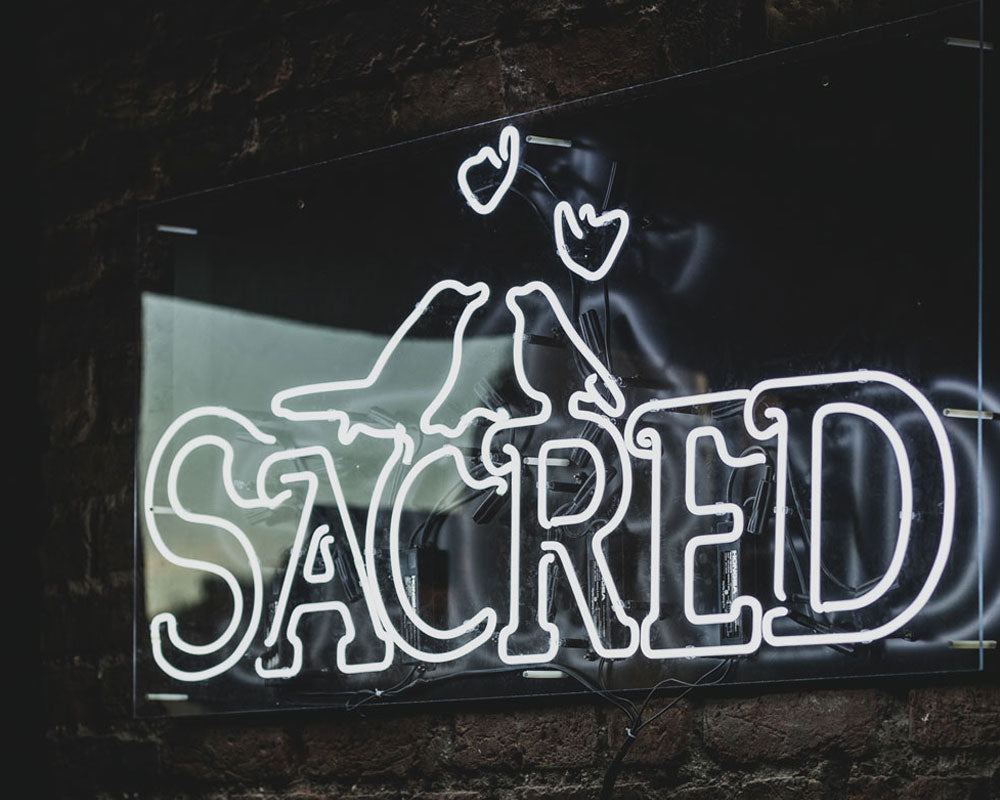 Keep Drinking Sacred
Sacred Spirits can be enjoyed in independent bars, pubs, restaurants and hotels up and down the UK and overseas - keep an eye out for our distinctive bottles, the original Pink Grapefruit G&T, The Complete English Negroni and the Rosehip Spritz!
Also look for our hashtags: #10SacredYears, #SpiritofInnovation & #RosehipSpritz
Find out more