Free Shipping on SACRED Spirits orders over £75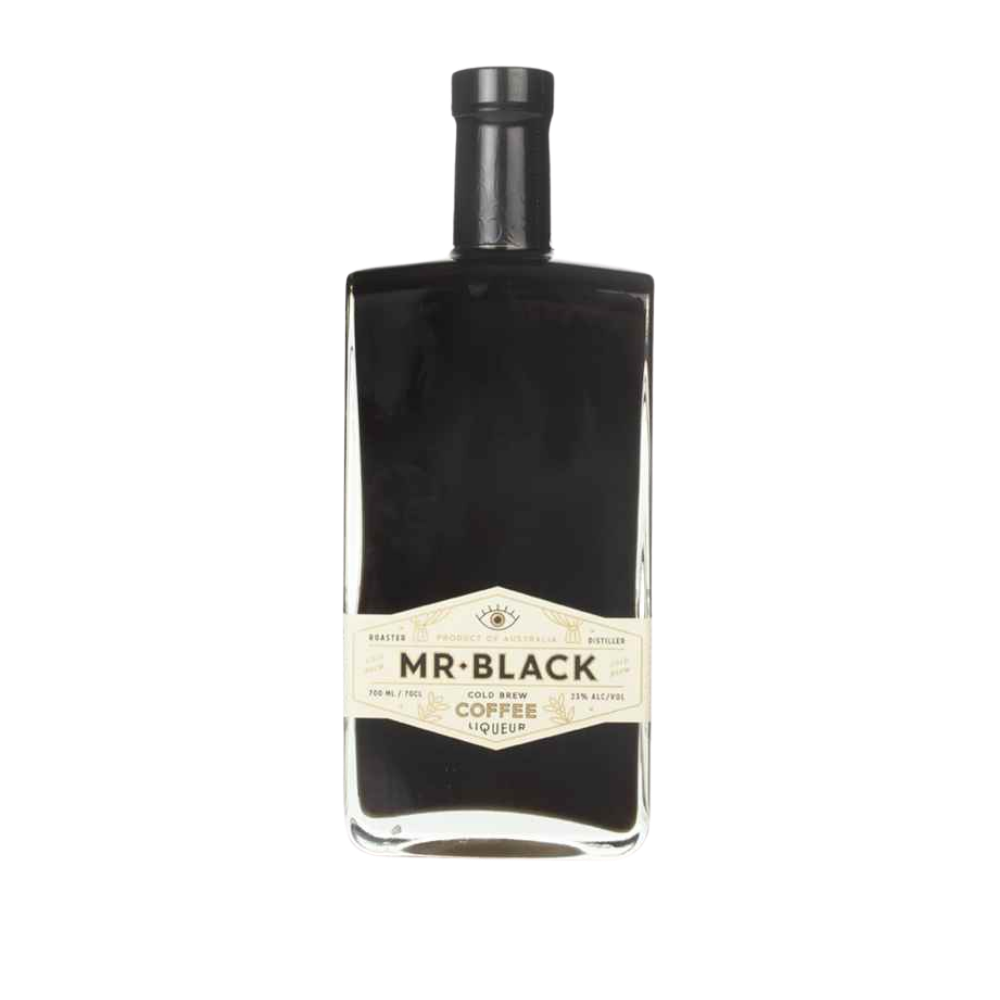 Mr Black Coffee Liqueur
Regular price
£35.95
Mr. Black Cold Brew Coffee Liqueur is brewed slowly, using purified cold water, to retain the delicate and complex flavours of the selected coffee beans - all 100% Speciality Arabica sourced from Colombia, Kenya, and Papua New Guinea. Expect this to be intense! But with plenty of vanilla and caramel running through it, this liqueur is a must for your back bar if you love Espresso Martinis!


Gold, London IWSC 2014
Note: This is a natural product and may occasionally throw a light sediment. This is completely normal and does in no way affect the flavour or behaviour of the product. Once opened keep it in the fridge, and give a light shake prior to use.
Customers Also Bought