Free Shipping on SACRED Spirits orders over £75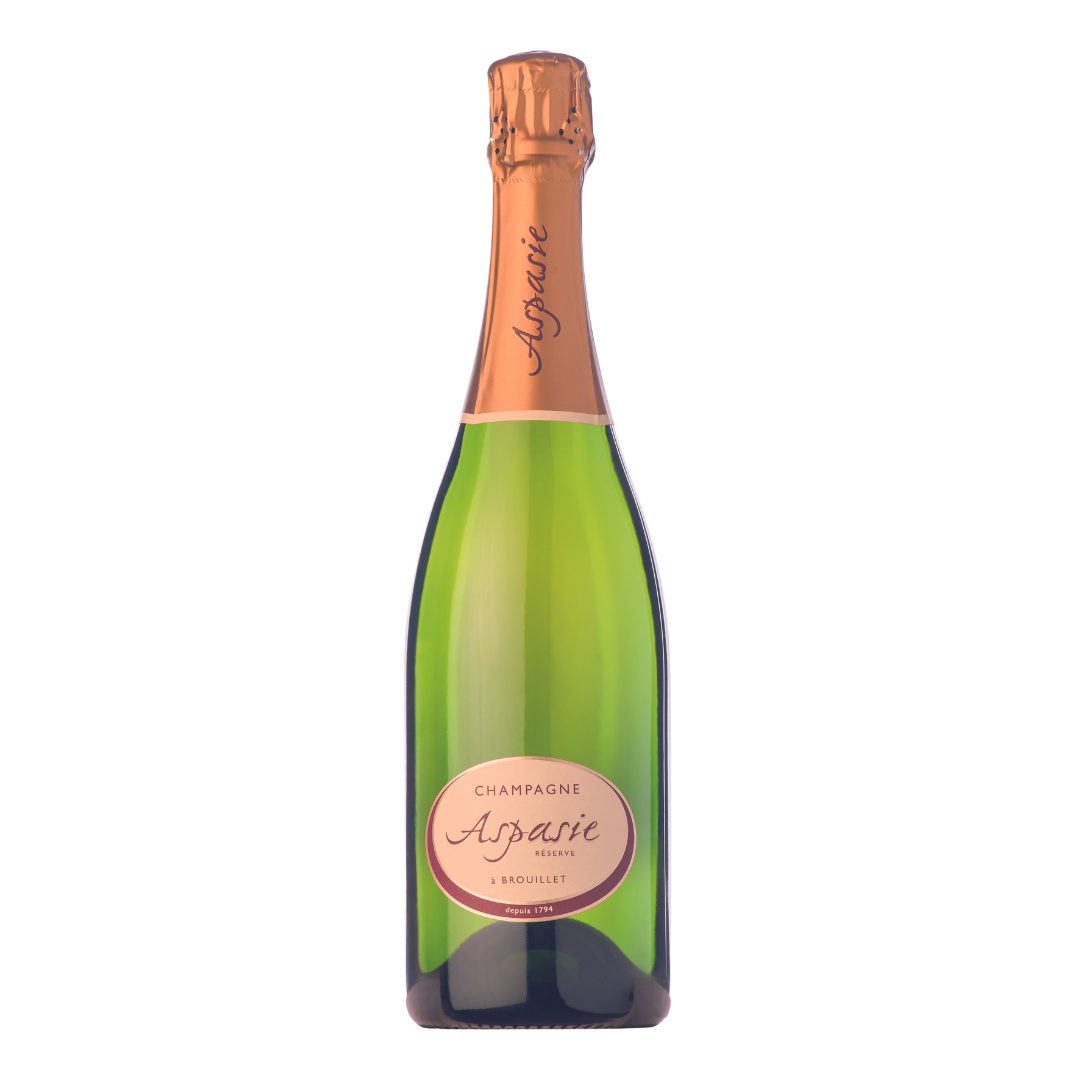 Brut Réserve, Champagne Aspasie
75cl, 12% abv
Regular price
£39.95
A powerful and balanced Champagne which retains freshness and floral notes. A blend of two different crus with reserve wines.

Nose: Floral nose with hints of hawthorn, acacia and orange flowers.
Palate: Soft and fresh with a minerality of sand and limestone that gives a certain delicacy and salty structure.
Chardonnay 40% Pinot Noir 30% Pinot Meunier 30%
Customers Also Bought