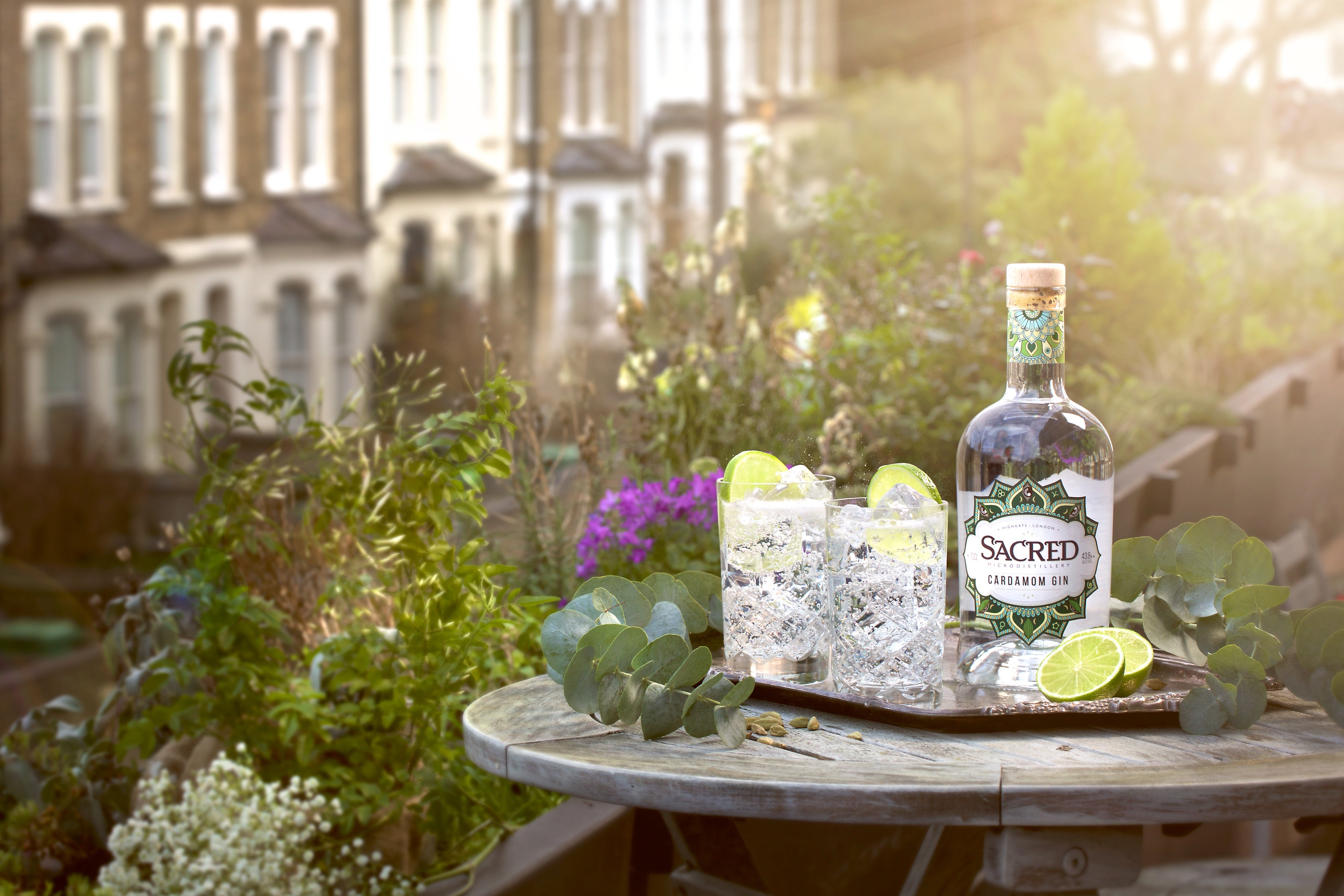 February 01, 2020
Sacred is hiring two Summer Brand Ambassadors
We are hiring two Brand Ambassadors to be the face of Sacred this summer! The ideal candidate must be confident, outgoing & love talking to people (and love gin, but that's the easy part!).
Based at our distillery in north London, you will be all over the city and around the country sharing Sacred at gin festivals, tastings and summer events, as well as having the opportunity to hang around the distillery all summer, learning about (and tasting) gin, vodka, whisky & aperitifs!
There will be lots of driving, so a full licence is mandatory, and quite a few weekends and evenings, so it's not for the faint-hearted! Prior events or sales experience would be a bonus, but is absolutely not essential.
The role is 5 days per week, and is from the beginning of June to end of August, although this can be slightly flexible.
This is the ideal role for a recent graduate - Summer Brand Ambassadors from the last two years are now full-time members of the team!
Applications will be considered on a rolling basis, so apply as soon as you can so as not to miss out.
Please note that this is a paid role.
Applications to alexander@sacredgin.com