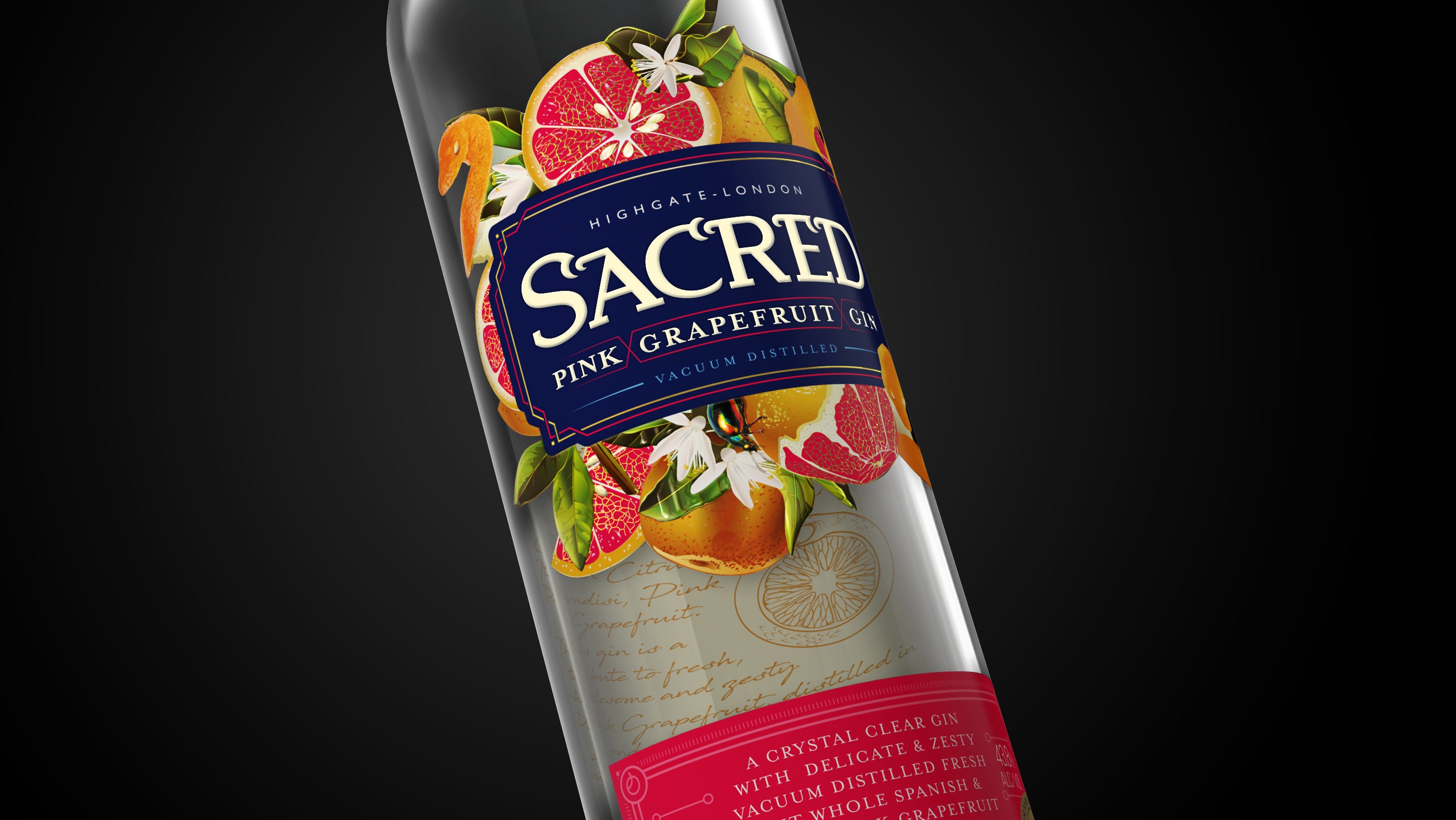 July 18, 2019
Presenting.. Our New Pink Grapefruit Gin!
Now with a brand new look and even more organic Spanish and Italian Pink Grapefruit than before.
Vacuum distillation allows for a lower boiling temperature, which
preserves the rich flavours and aromas and provides a uniquely fresh distillate. Zesty pink grapefruit peel shines through in this all natural gin, distilled in London, with no added sugar or colour.
Gold winner at Vancouver International Spirits Competition.