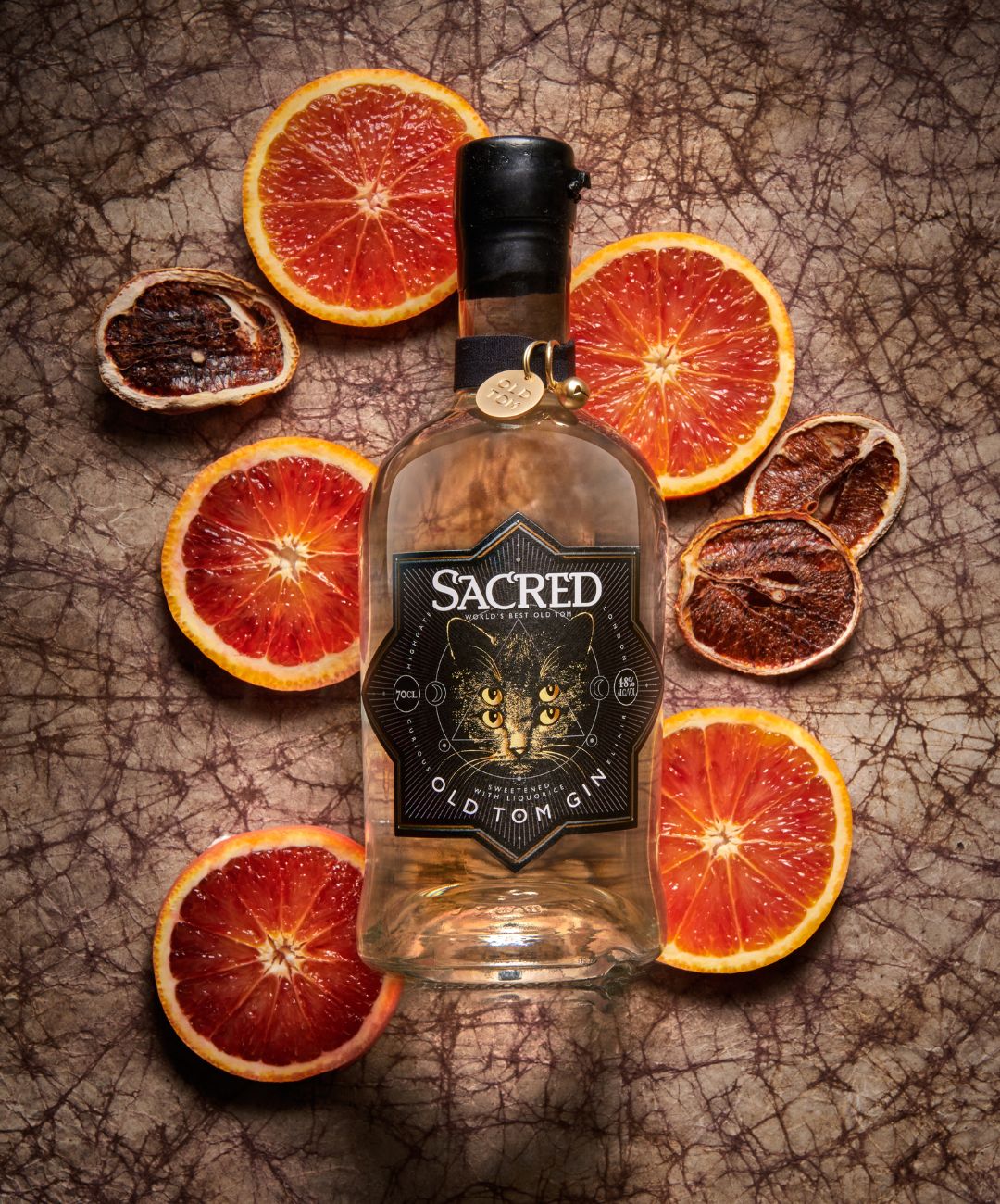 June 30, 2022
Delving Into The World of Old Tom
Old Tom is a firm favourite amongst our wonderful team (Retail Manager Ana, we're looking at you!), but also among our customers. In fact, we have one lovely lady who frequently visits our Highgate Distillery to purchase our Old Tom despite not liking gin! 
This style of gin all but disappeared at the beginning of the 20th Century, partly due to the juniper-forward London Dry Gin hogging the limelight. Now though, pioneered by small distillers, Old Tom Gin is having a resurgence. Let's dive in!
So what is Old Tom?
When it comes to Old Tom, there aren't many guidelines. Like all gins, the one botanical it requires is juniper! It must be sweetened - differing degrees, aged - or not! It sits somewhere in between its predecessor, the malt-wine based Dutch Genever, and the botanically focused (and ultra-popular) new kid on the block, London Dry.  
There's much speculation as to where Old Tom earned its name, but the prevailing theory is that it was influenced by the wooden plaques shaped like black cats that adorned the outer wall of gin shops in 18th Century London. 
What sets Sacred Old Tom Gin apart?
Our Old Tom, like all Sacred Spirits, is distilled under vacuum, and therefore super smooth despite the slightly higher 48% abv. There is a gentle sweetness, derived from vacuum distilled liquorice root, which is naturally 30-50x sweeter than sugar (not to be confused with the anise overload of Liquorice Allsorts!). This sweetness is balanced by zesty, fresh citrus notes of sweet Spanish orange peels (which are hand-peeled in the distillery!).
The gentle sweetness balanced with Mediterranean citrus and herbaceous juniper make this perfect for a G&T (with or without a dash of Angostura Bitters), or makes a cracking Negroni. Staying more old-school, there are two classic cocktails which traditionally call for Old Tom Gin, and this fits the bill for both: the Tom Collins and the Martinez.