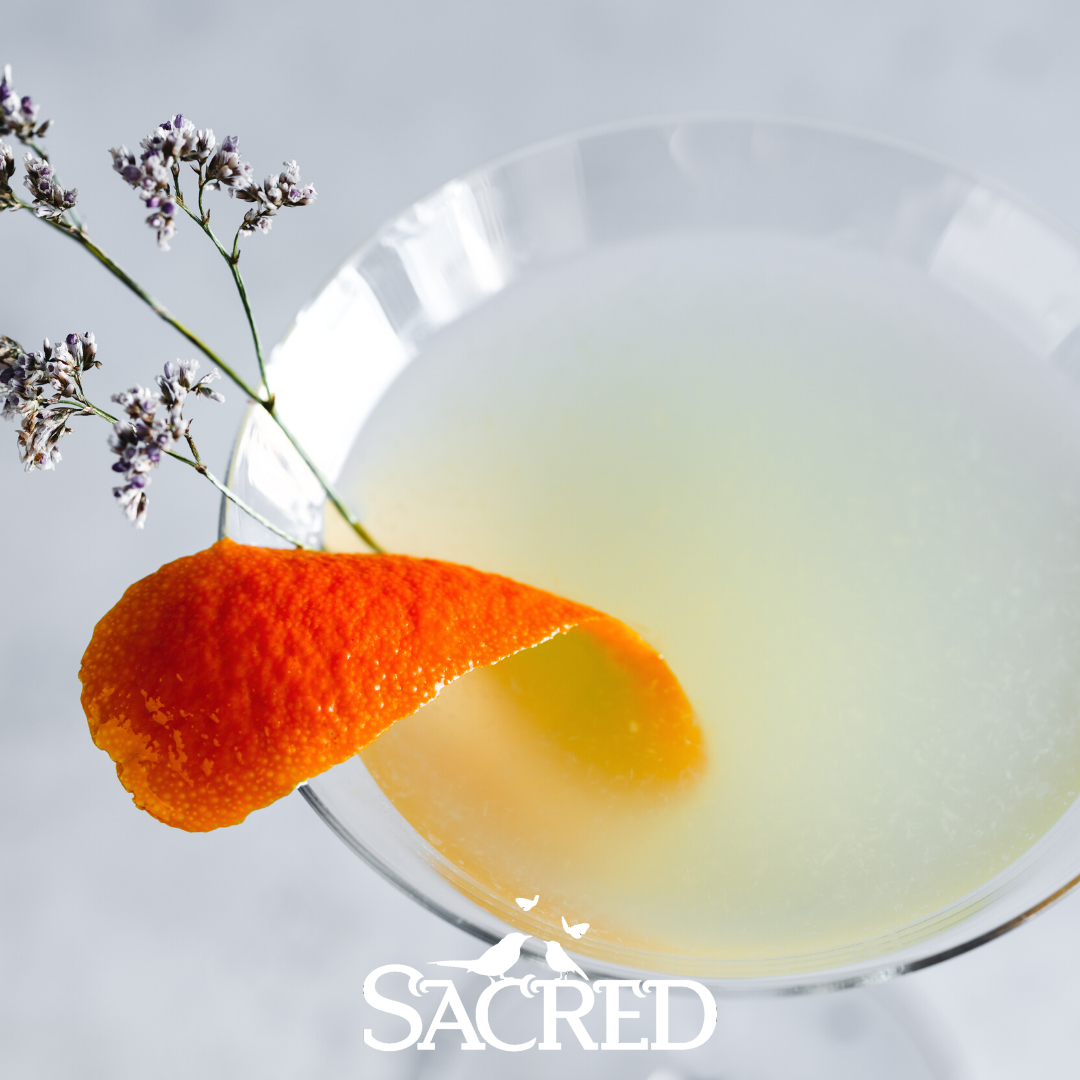 April 23, 2020
Cocktail Recipe Card: Corpse Reviver No. 2
This week, I picked my favourite classic cocktail - the Corpse Reviver No. 2. Harry Craddock, author of the 1930 Savoy Cocktail Book, observed of a drink of this nature that "Four taken in quick succession will un-revive the corpse again" and thus the cocktail was named. 

Add to a cocktail shaker equal measures (1 shot each of):
Sacred Organic Gin, 
English Amber Vermouth
Lemon Juice &
Orange Liqueuer

Shake with ice and strain into a cocktail glass rinsed with a few drops of absinthe. Drop in a maraschino cheery, or a slice of orange peel. 

For more cocktail ideas check out the drinks section of the website or our Home Bar Highlights on our Instagram page.