Free Shipping on SACRED Spirits orders over £75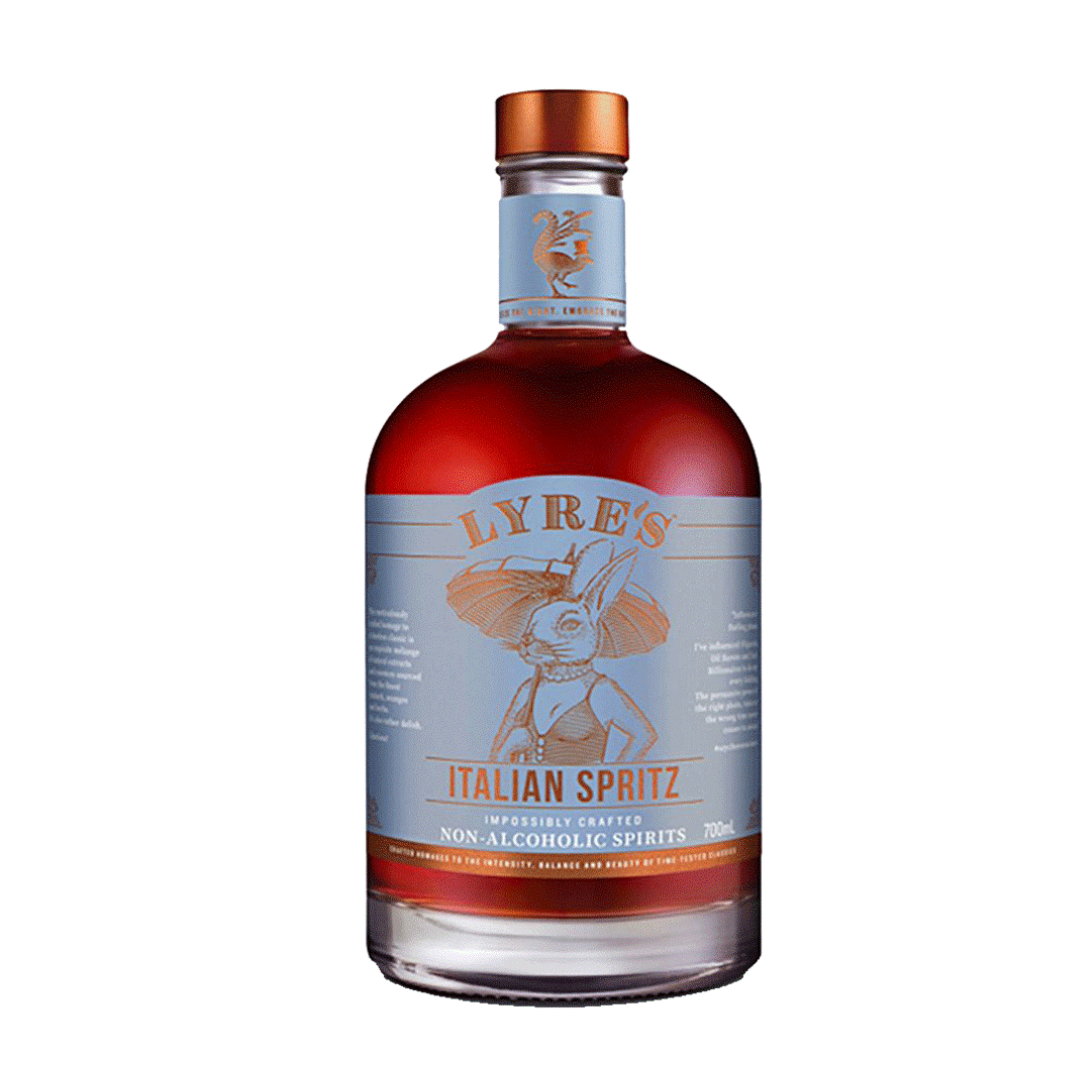 Lyre's Italian Spritz
Regular price
£28.95
For those days when you're in the mood for drinking something tasty yet not so much for the alcohol content, Lyre's comes to the rescue!
A delicious and sunny orange Italian aperitif, perfect for no and low abv drinks. It's vibrant orange colour and citrus forward palate, remind us of another ubiquitous and very famous alcoholic aperitif, yet completely non-alcoholic! The bittersweet flavour is bright with flavours typical of its origins: the sweetness from orange is perfectly fused with the complex and astringent flavours of rhubarb, finishing dry and deliciously refreshing.
Serve with soda or tonic water and citrus slices for the perfect aperitif. Or add your favourite sparkling wine to make a delicious low or no-alcohol Lyre's Amalfi Spritz.